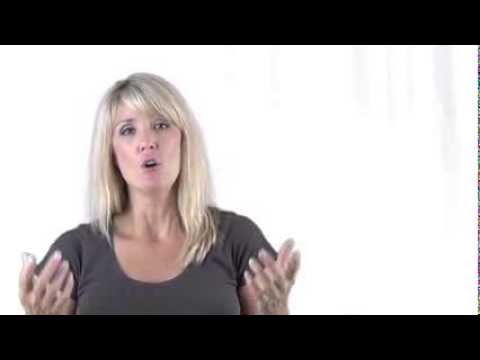 Kristi's passion is to equip and encourage busy women to move easily to the next level of their life and dreams.
– Connect with her on Facebook here for her tips & inspirations.
– View her coaching packages that will empower, encourage and equip you… click here.
– Enjoy Kristi's free downloadable ebook here or purchase her book here.
– To book Kristi as a speaker for your group or conference click here.