We all have voices from our culture in our heads, but are those voices saying something true? Maybe it is time to motivate yourself to take an honest listen at what they are saying…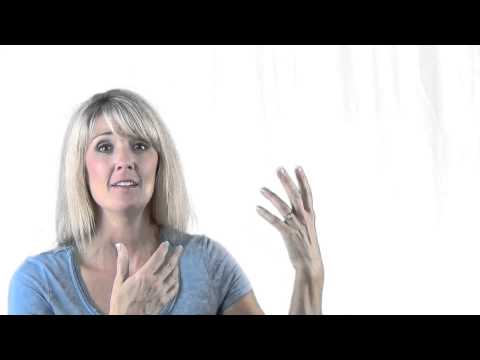 Kristi's passion is to equip and encourage busy women to move easily to the next level of their life and dreams.
– Connect with her on Facebook here for her tips & inspirations.
– View her coaching packages that will empower, encourage and equip you… click here.
– Enjoy Kristi's free downloadable ebook here or purchase her book here.
– To book Kristi as a speaker for your group or conference click here.